A Message from our Chair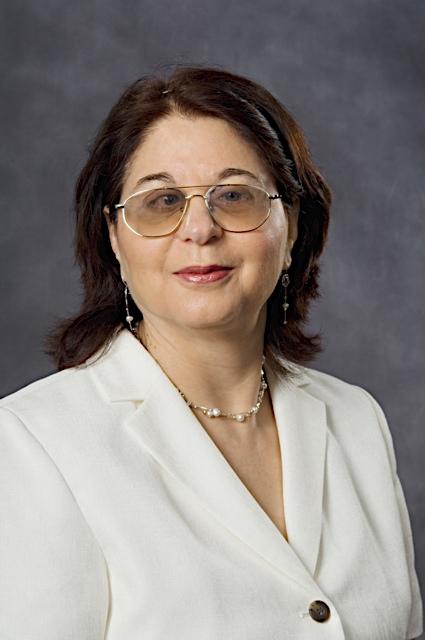 A Message from our Chair
Welcome to the Department of Biochemistry and Molecular Biology. We are proud to provide a research and learning environment that is moderate in size — not too big and not too small, with an atmosphere that is conducive to one-on-one interactions among all members of the department. With state-of-the-art facilities and instrumentation, our faculty, students and trainees are equipped to perform world-class research and robust, comprehensive educational opportunities.
Our dedicated, enthusiastic faculty are committed to conducting innovative research and providing mentorship to students and trainees. Research is an essential component in the education of our graduates, and many peer-reviewed publications from the departments are co-authored by students.
Collaboration is at the core of what we do, and we encourage you to consider joining our supportive, dynamic department as you seek the next step in your education and research training.
Sarah Spiegel, Ph.D.