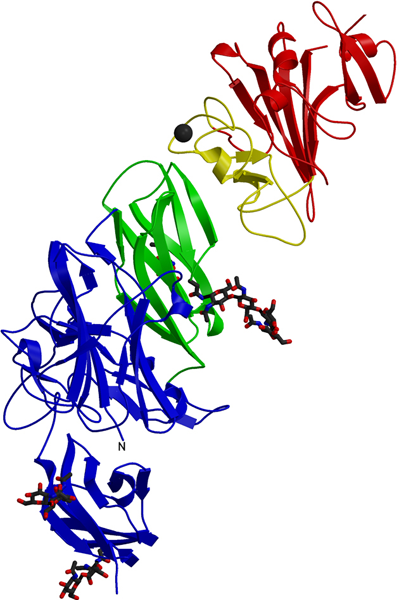 Investigators in the Department of Biochemistry and Molecular Biology's cancer biology research group use molecular, genetic, pharmacological and biomedical tools to elucidate the molecular mechanisms regulating carcinogenesis, tumor metastasis, anti-cancer drug resistance, and cancer metabolism. Our faculty are highly collaborative and share the goal of improving therapy outcomes and cancer maintenance through fundamental pre-clinical animal models, and translational research, including clinical trials run by the Massey Cancer Center.
Our primary areas of research include the following:
Bioactive lipid mediators and their metabolic regulation in cancer
Cancer metabolism
Tumor suppressors and oncogenes
Epigenetics and transcriptional regulation
Signal transduction pathways
Drug discovery and repurposing
Structural biology and drug design
Education
The Department of Biochemistry and Molecular Biology offers two robust, research-focused programs for graduate students.
Faculty are also active participants in research at VCU Massey Cancer Center and in the School of Medicine's multidisciplinary neuroscience Ph.D. program.